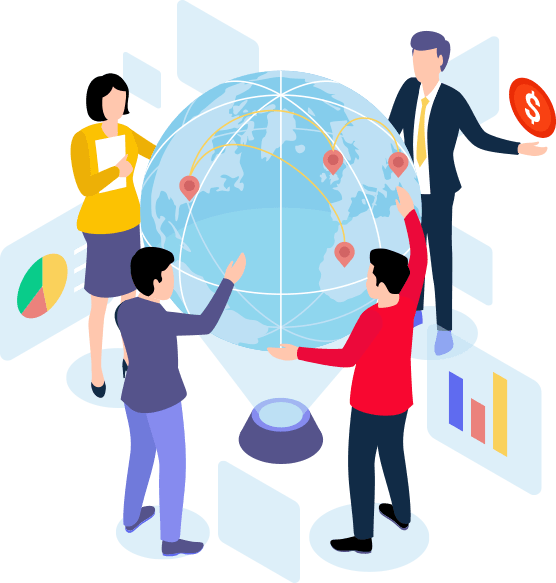 Translate & Localize
Your eCommerce Content.
Textport is a single-purpose-system for translating text stored in platforms. Connect your store and translate your content easily.
Go Global Now
Why you should use Textport
By using Textport, you can quickly translate your products and offerings which enables you to reach a wider customer base faster and thus make more money.

In short; use Textport to make more money.
Have Total Control Over
Your Content
How to get started with Textport
Contact our onboarding team to get started.