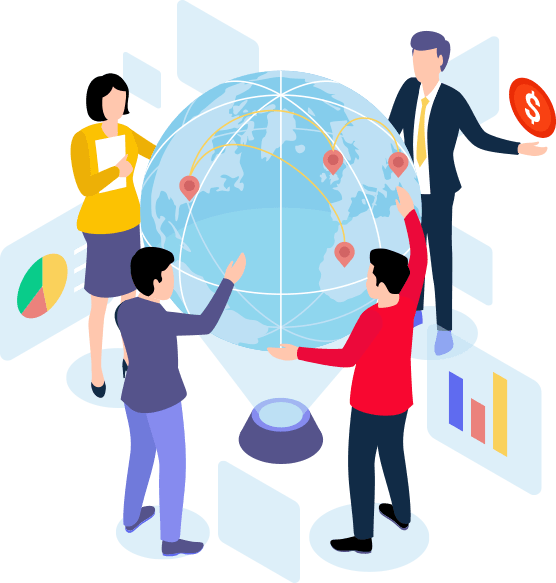 Translate & Localize
Your e-Commerce Content.
Textport is a single-purpose-system that translates the text stored in your e-commerce platform.
Go Global Now
Why you should use Textport
By using Textport, you can quickly translate your products and offerings which enables you to reach a wider customer base faster and thus make more money.

In short; use Textport to make more money.
Have Total Control Over
Your Content
Get started with Textport